"Dalkia's recent growth has been amazing, and with G2 Enterprise we are in a position to provide the high level of service our customers deserve. Optimization of our application built on G2 will allow us to reach new heights globally."
– Philippe Maine, Dalkia Groupe EDF
Business Solutions Manager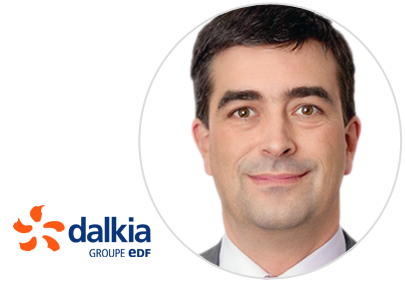 We want to understand your needs and make your organization successful.
Our lead focus at Gensym is customer success. But what does "customer success" really mean? It means that we work methodically and tirelessly to ensure our customers achieve the outcome they set out to achieve when they invested in our solution. Customer success is a step beyond customer satisfaction as it has defined goals and specific measures on achievement. The most important measure from the Gensym perspective is 100% as our objective is to make all of our customers truly successful in their relationship with us.

Featured Case Study
Dalkia Groupe EDF offers customers expertise in developing, constructing and operating greener and more economical energy solutions. With its recent growth came a challenge and Dalkia reached out to Gensym for help.
Read the Success Story