World's Leading Software Platform for Real-Time Expert Systems

Be An Expert Builder of Expert Systems
Use G2 to automate the control and decision management of any complex system, process or simulation.
Standards-based Integration and Embeddability
G2's rule-engine logic, objects, data structures and UI readily integrate with operational systems and embed within third-party applications through support of standards.
Real Time Reasoning
G2's rules, procedures, and object models all work efficiently in real time to enable rapid execution of operational decisions and actions.
Extreme Connectivity
Whether you run a manufacturing plant, a monitoring control center or a network with thousands of deployed assets, G2 comes prebuilt with interfaces or 'bridges' for maximum connectivity.
Robust Knowledge Representation
An expert system is only as good as the data it can understand and process. G2 comes with vast knowledge acquisition capabilities that drastically reduce your time to build.
Mission Critical Applications

for Mission Critical Industries
Leading Companies in Countless Industries Power their Solutions with the Flexible G2 Platform.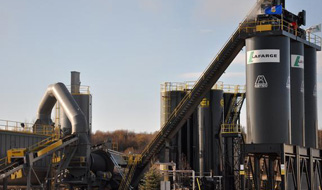 Cement
Captures lasting efficiency in material production with G2 by managing every system like its being run by your best operator. Run closer to operating limits by reducing variability and prevent shutdowns with early warnings.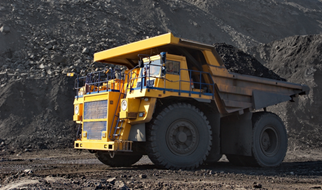 Mining
Extract more value with Advanced Process Control. G2 enables management of sophisticated unmanned systems, saving lives and improving operator health and productivity.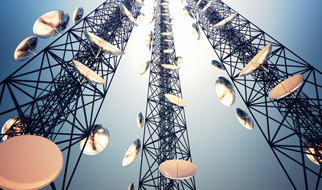 Telecommunications
The most complex networks in the world are managed by G2. Diagnose the root cause of any problem immediately and drastically reduce the time it takes to respond to faults in your network.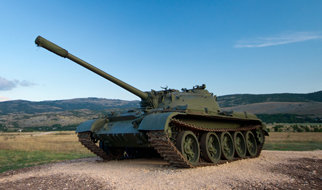 Government
Better deliver your mission with better information and control. G2 systems monitor satellite telemetry and traffic, resolving problems and ensuring operational success from hundreds or thousands of miles away in real-time.